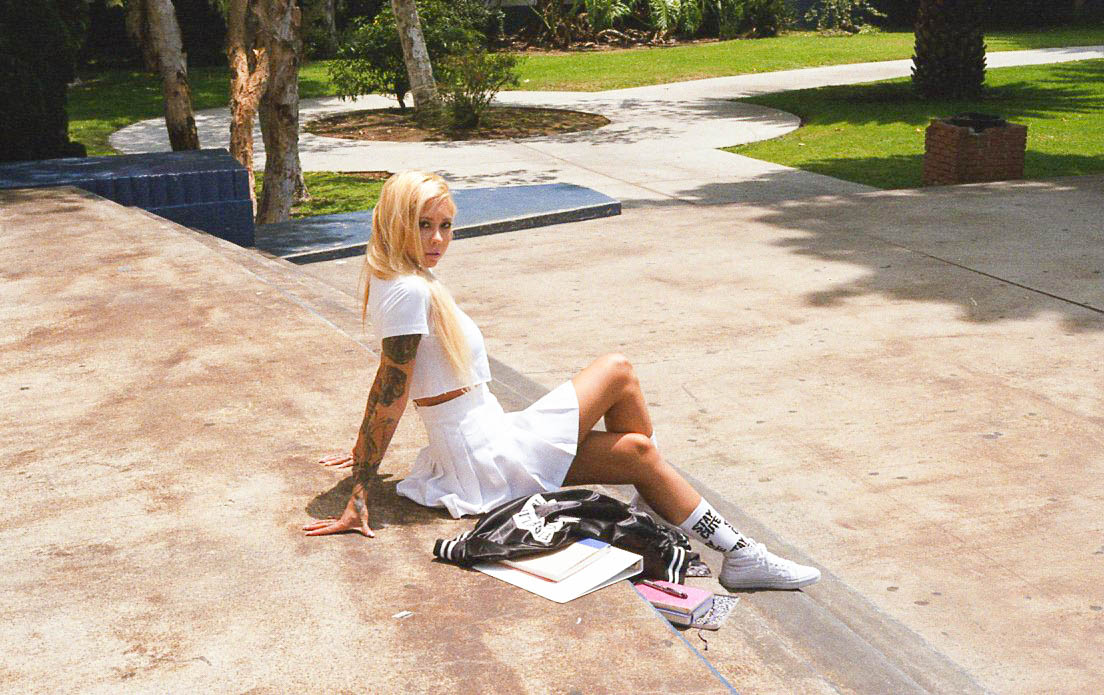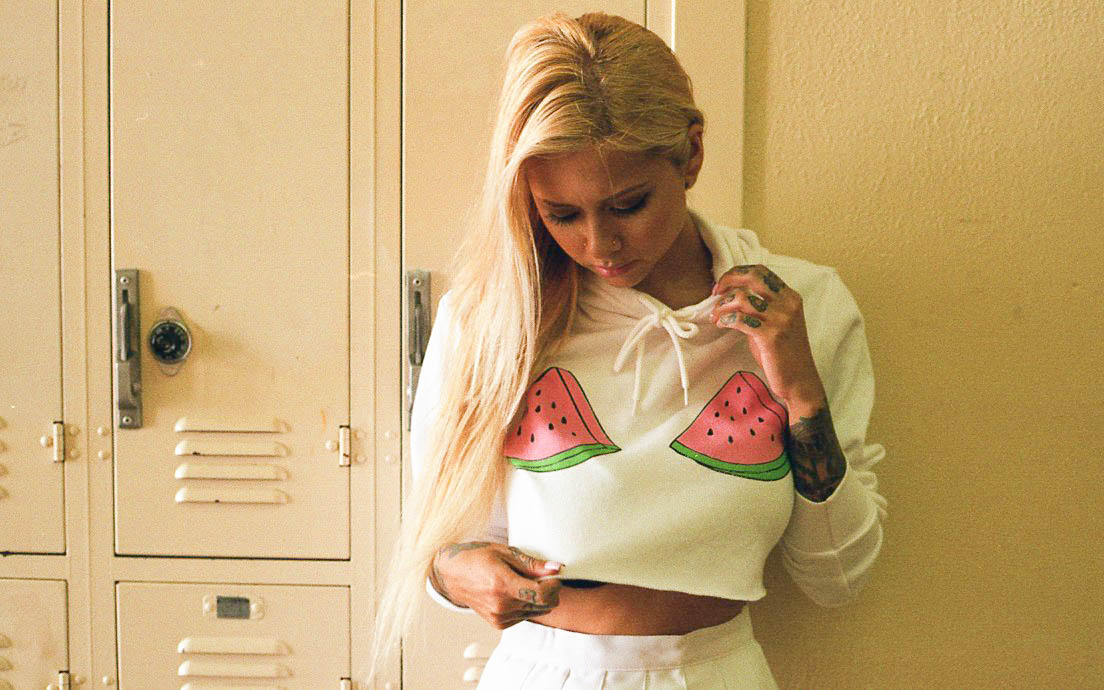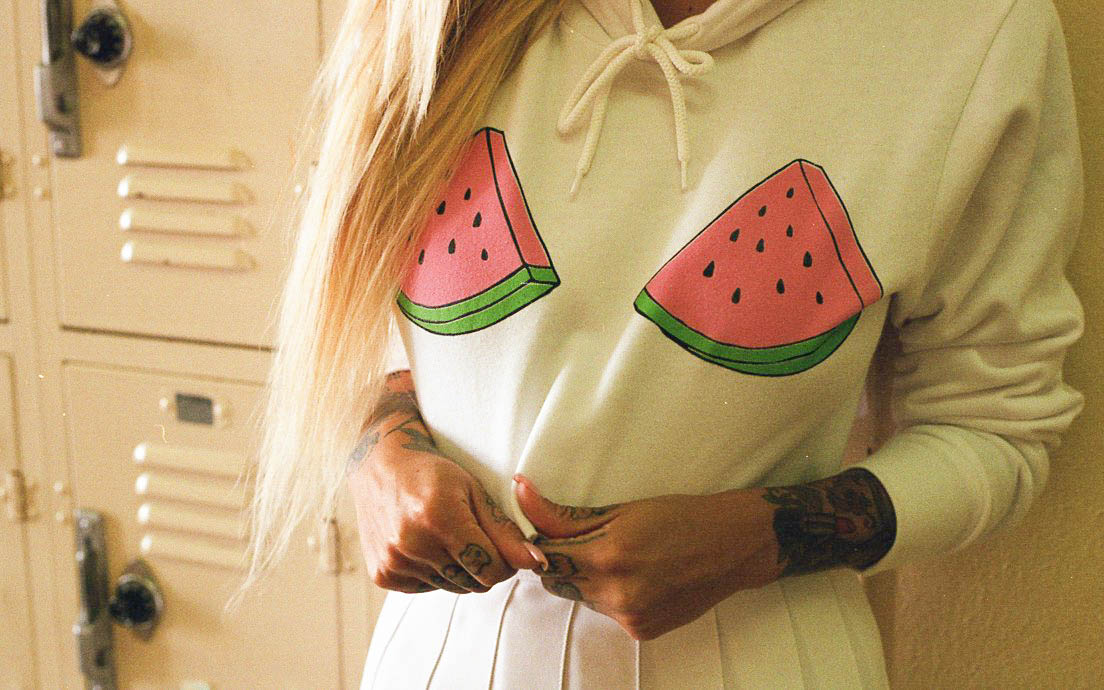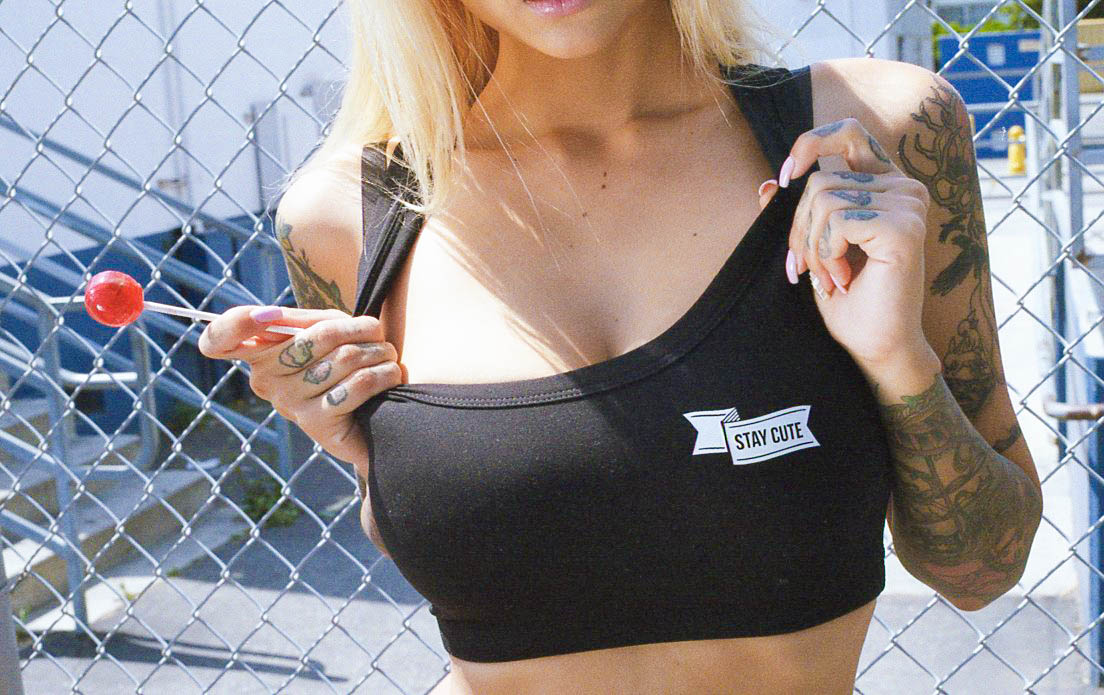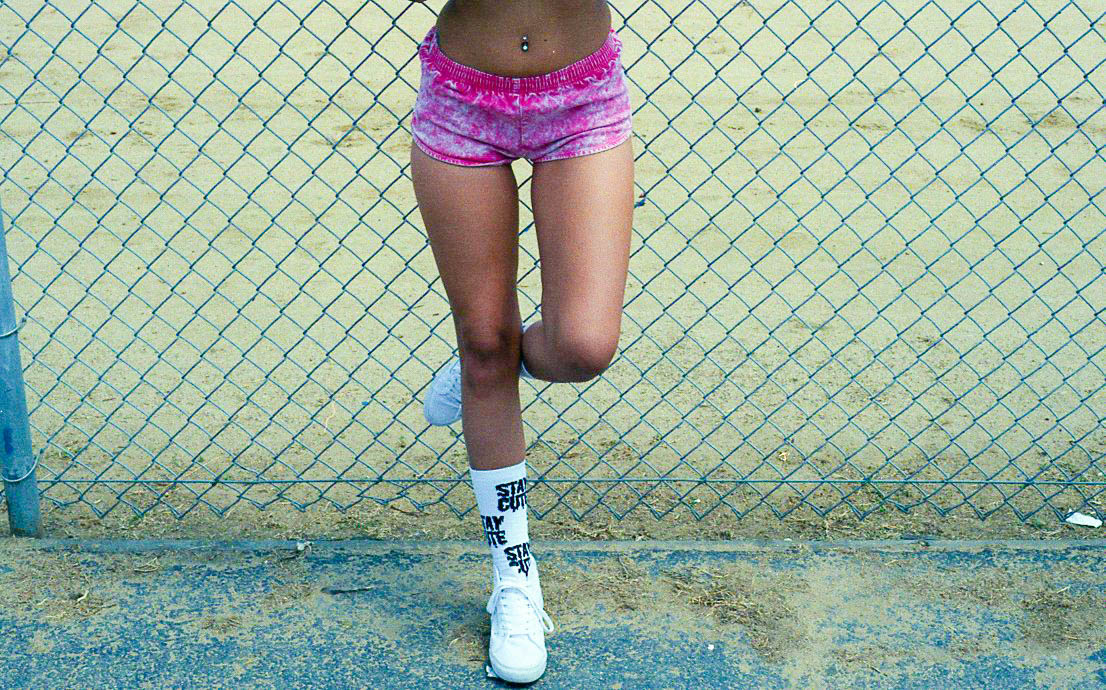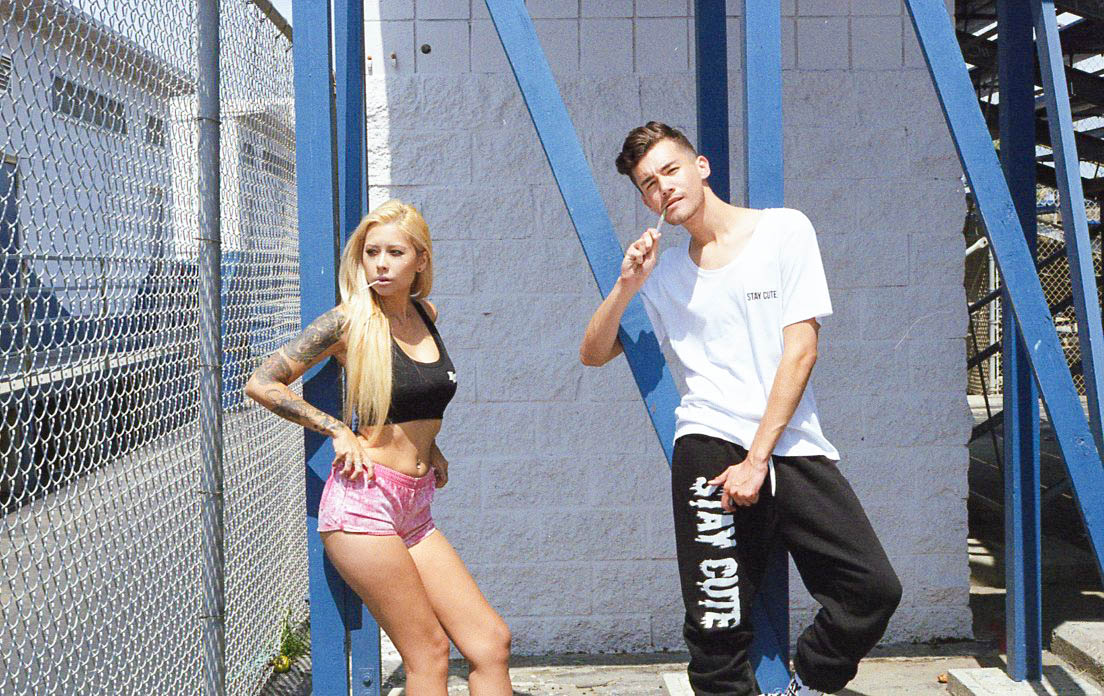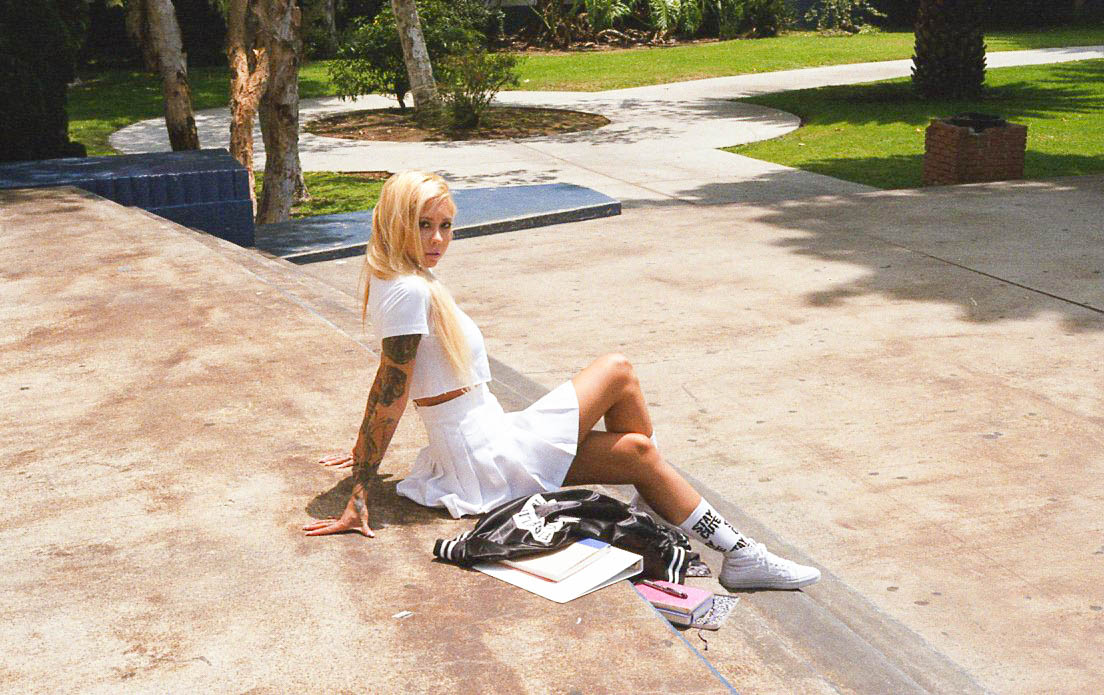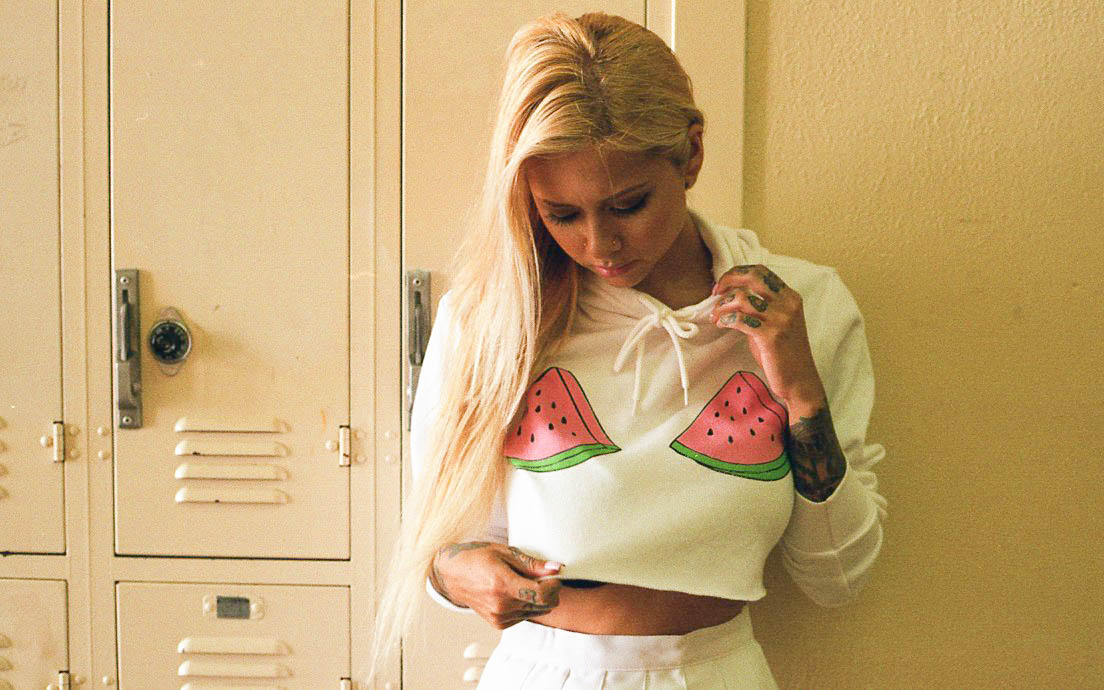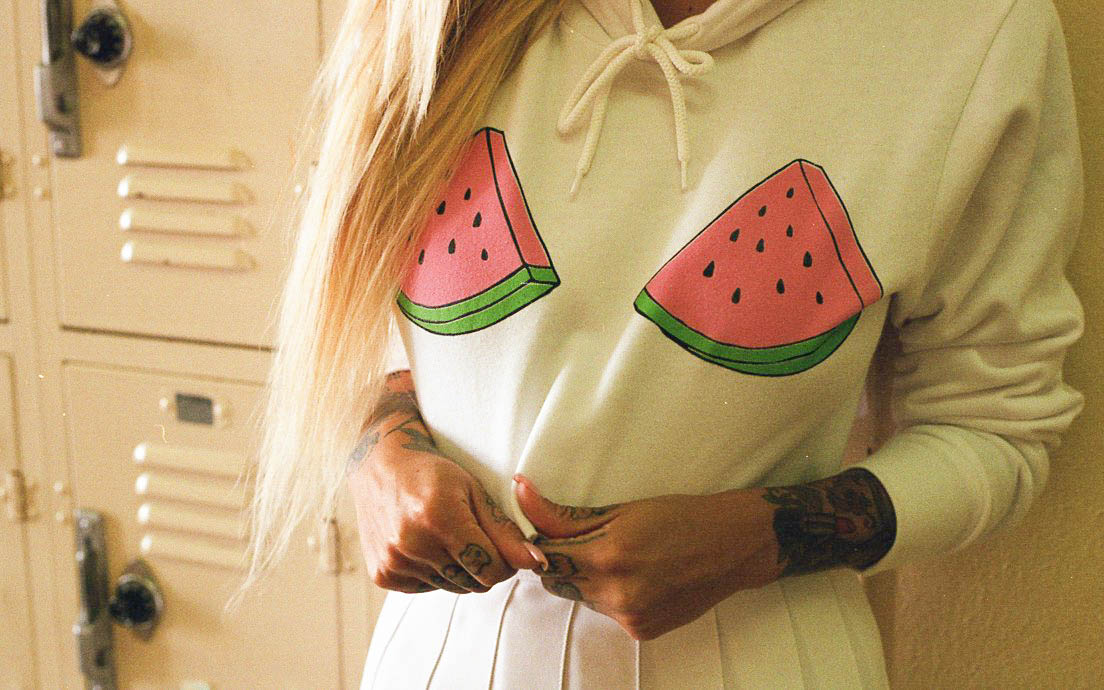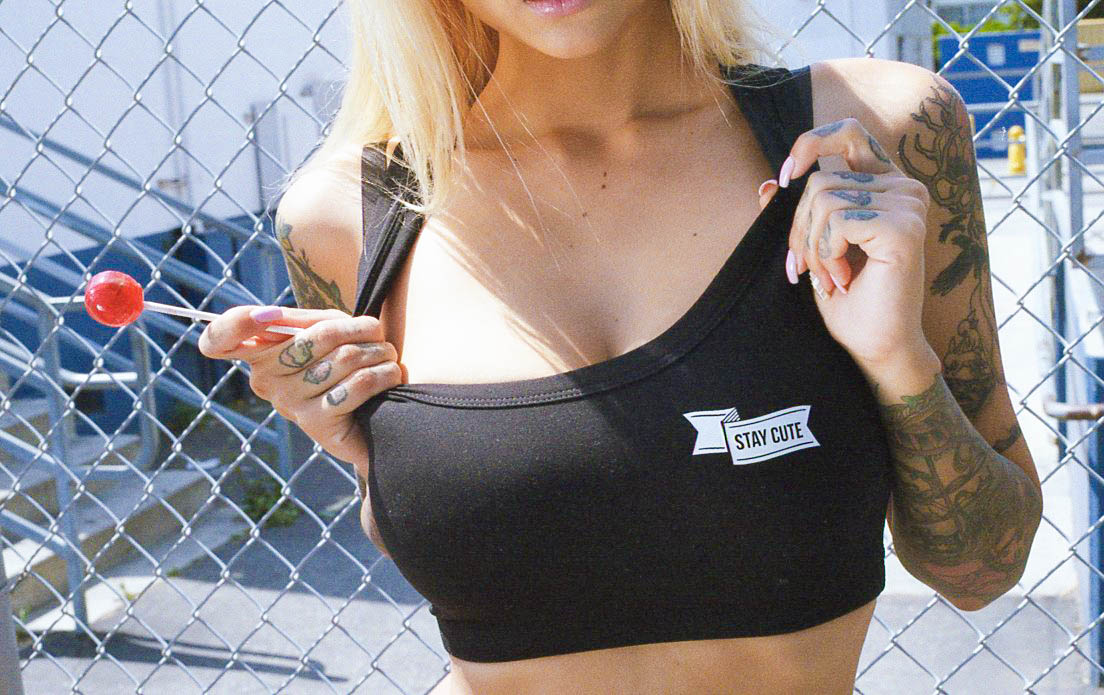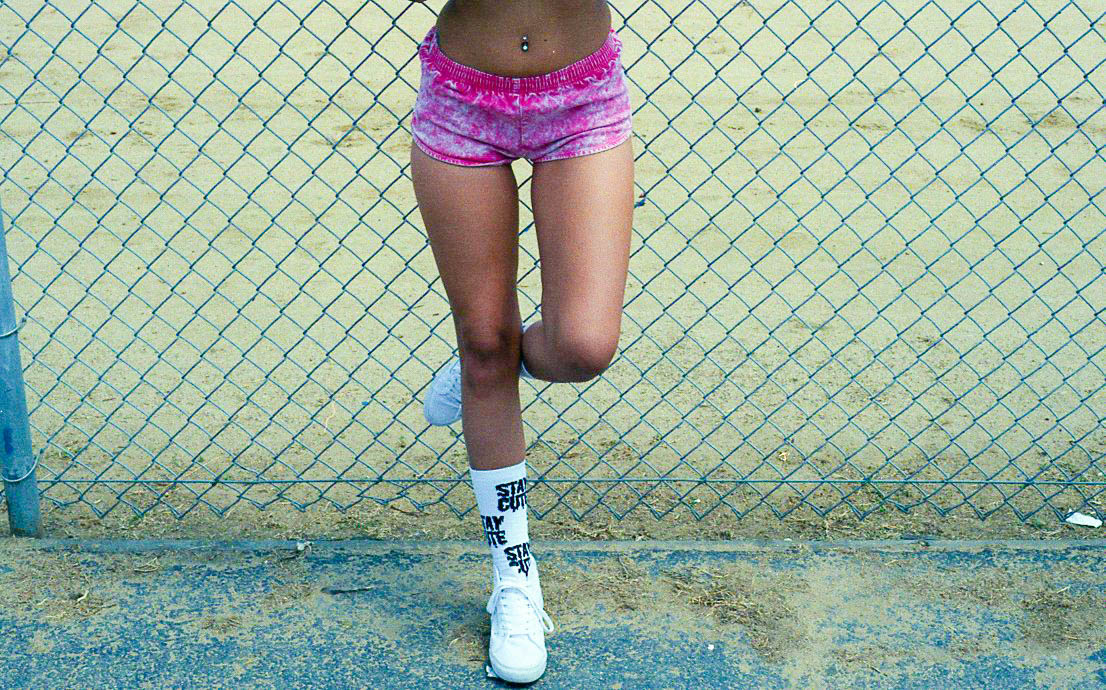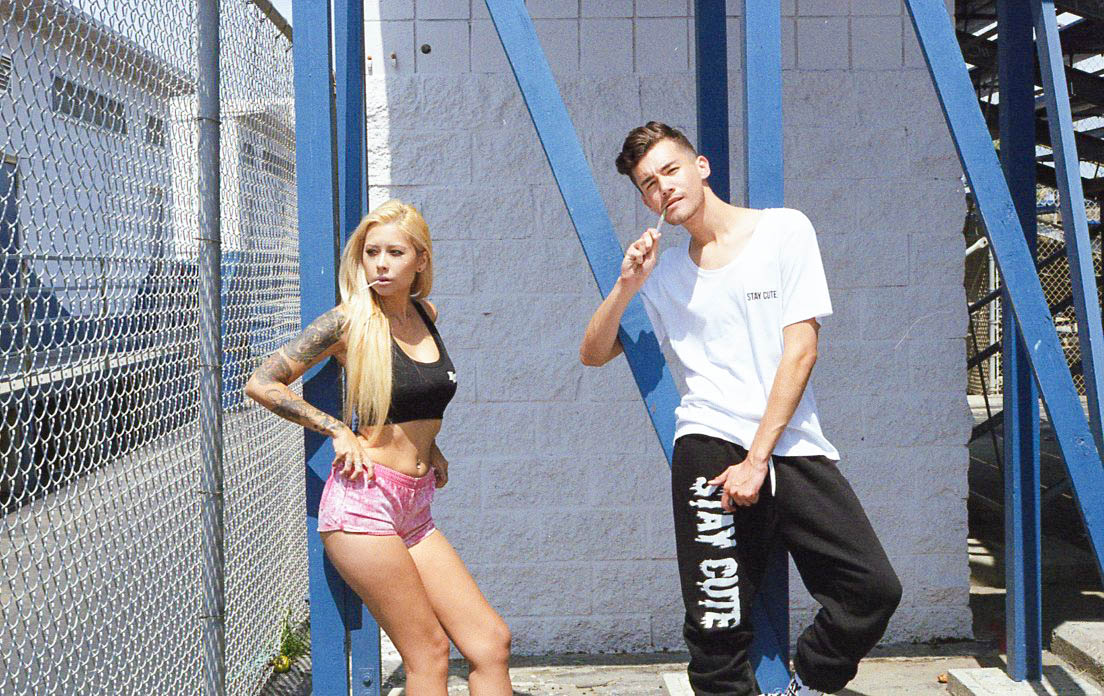 Scenes from our back to school look book.
Use the code ' SCHOOLSUCKS ' for 20% off your order, thanks for watching & Stay Cute! ♡

WWW.STAY-CUTE.COM

FOLLOW US ON THE WEB:
www.twitter.com/staycutexo
www.instagram.com/staycutexo
www.pinterest.com/staycutexo

FILMED + DIRECTED BY: ♡
Kreayshawn

MODELS ♡
Guy: Jared Harley (www.instagram.com/jaredharleyx)
Gal: Mandee Bence (www.instagram.com/mandeebence)
Gal: April Herrera (www.instagram.com/jasmineblu)

PHOTOGRAPHY: ♡
Shelby Sells (instagram.com/sweaterpuppiez)

MAKEUP ♡
Whitney Matija (www.instagram.com/whitneymatija)

All music rights belong to their respective owners. We do not claim it to be our content.