Summer is here! And we can't live without our Drake tote bag, fruit cups, beach days, crop tops, penny boards, fruit water, coconut oil, sunsets and cozy sweatshirt for chilly summer nights.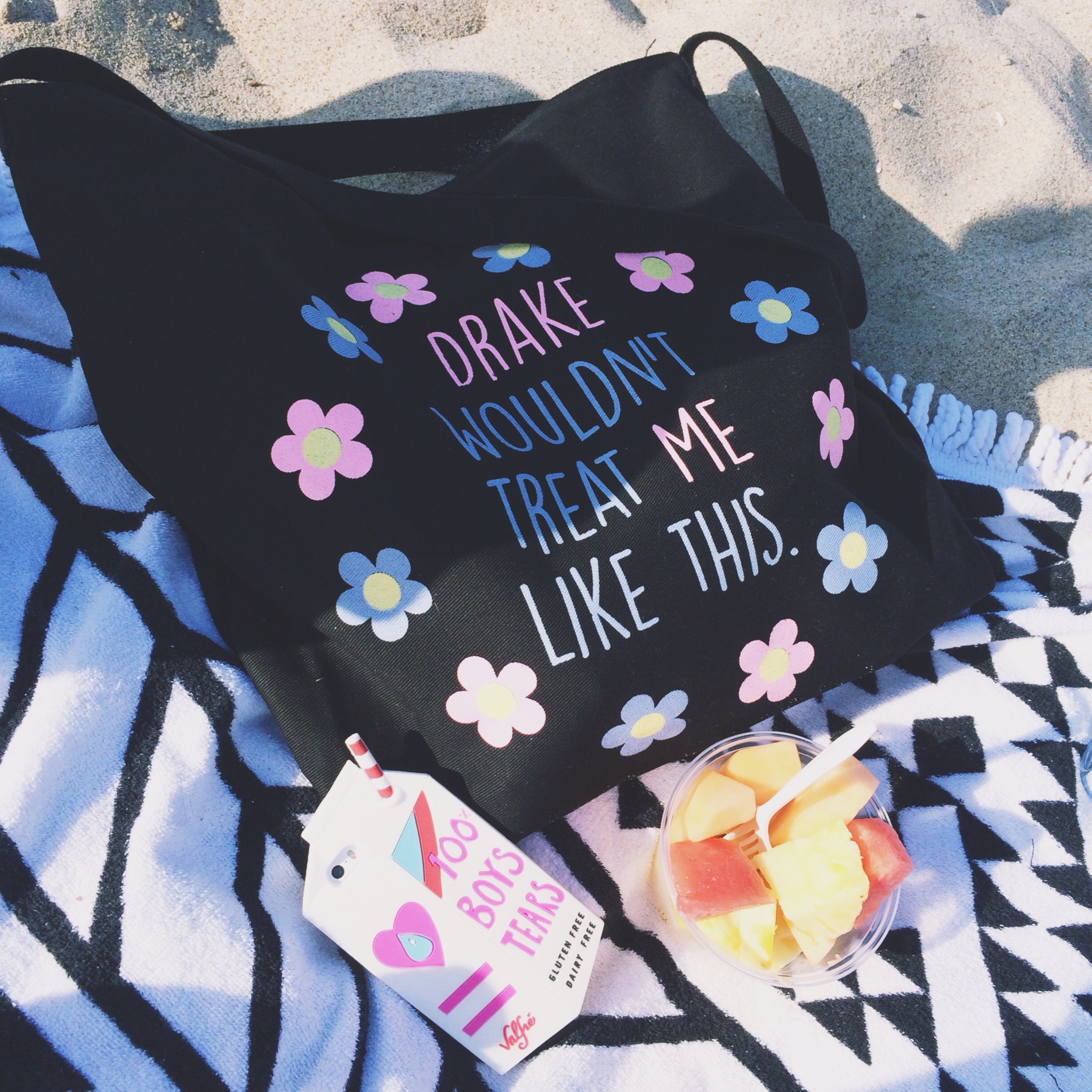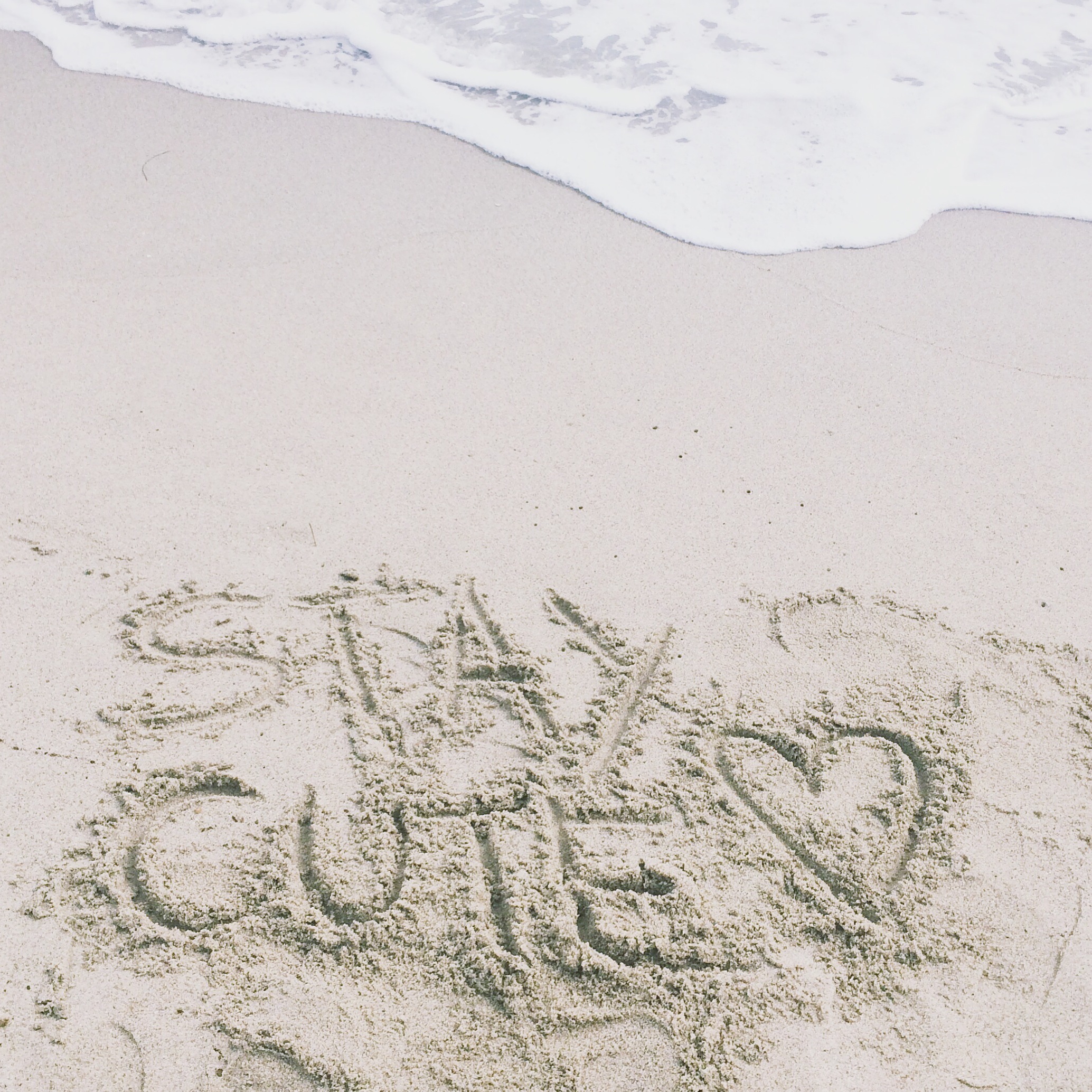 SUMMER TO DO LIST:
Eat fried egg & avocado toast for breakfast.
Make a cold treat: Popsicles are the best and easiest summer snack to make.
Watch the sunrise // Watch the sunset.
Grow a garden. If you don't have a green thumb, try sunflowers, tomatoes or strawberries!
Host a backyard bbq dinner under the stars (or string lights) with your bff's.
Update your Summer reading list! Summer is the best time to dive into a new book.
Plan a picnic on the beach or park with friends or with your boyfriend. Things you'll need: a giant blanket, candles, pillows, a basket full of finger food, and a bottle of wine.
Campout in the backyard, sleep under the stars and make s'mores.
Complete a DIY project! Get your creative juices flowing and make time to do at least 1 DIY project.
Take a full moon walk.
Catch fireflies.
Go to a baseball game.
Take a day trip.
Take a phone free vacation, even if it's only for a day.
Wear a floppy hat! If we could choose one essential summer accessory, it would be the floppy hat.
Take a cooking class! Creating a new + tasty dish can totally brighten up your mood.
Try a new Summer hair style: get your hair beach ready with some beach waves or colored ends.
Take a yoga class on the beach. Outdoor yoga is so much fun and there's no better way to start a Summer day!
Make a Summer playlist: we like to make a music playlist every year and forever smile when we play it and remember the best times.
Go an entire day without makeup. Give your face a break and go natural!
Show us what you do this Summer and tag #staycute // #staycuteordietrying for a chance to be featured!
xoxo